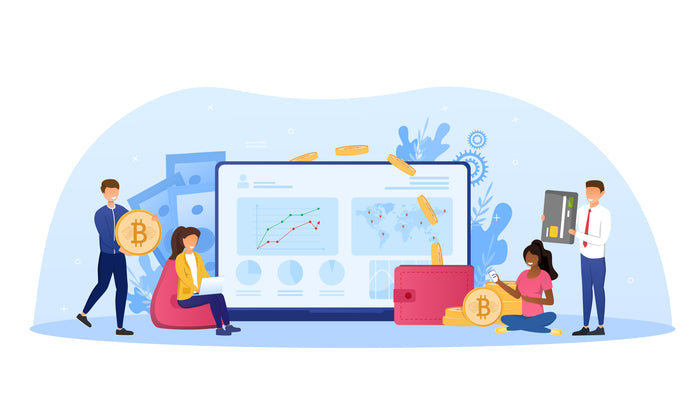 Satoshi Nakamoto's original paper is still recommended reading for anyone studying how Bitcoin works.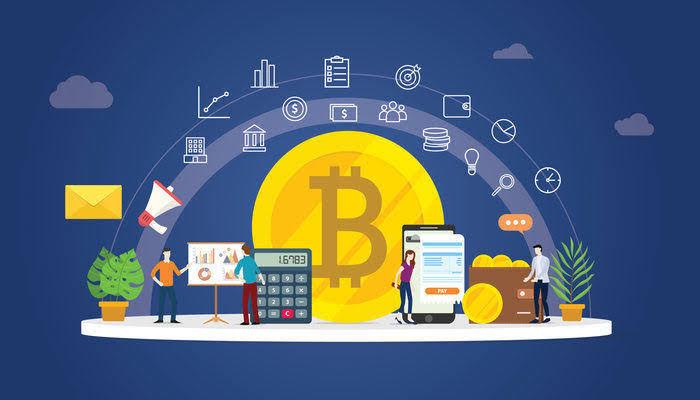 Due to the unique nature of virtual currencies, there are some inherent advantages to transacting through Bitcoin that users of other currencies do not get. Digital currencies are a relatively new and untested medium of exchange, and users should be careful to weigh their benefits and risks. That said, Bitcoin appears to offer some unique possibilities.

A bitcoin halving (sometimes 'halvening') is an event where the reward for mining new blocks is halved, meaning miners receive 50% fewer bitcoins for verifying transactions.