Hardware or Software Wallets Support: Private One-On-One Training Session - 1 Hour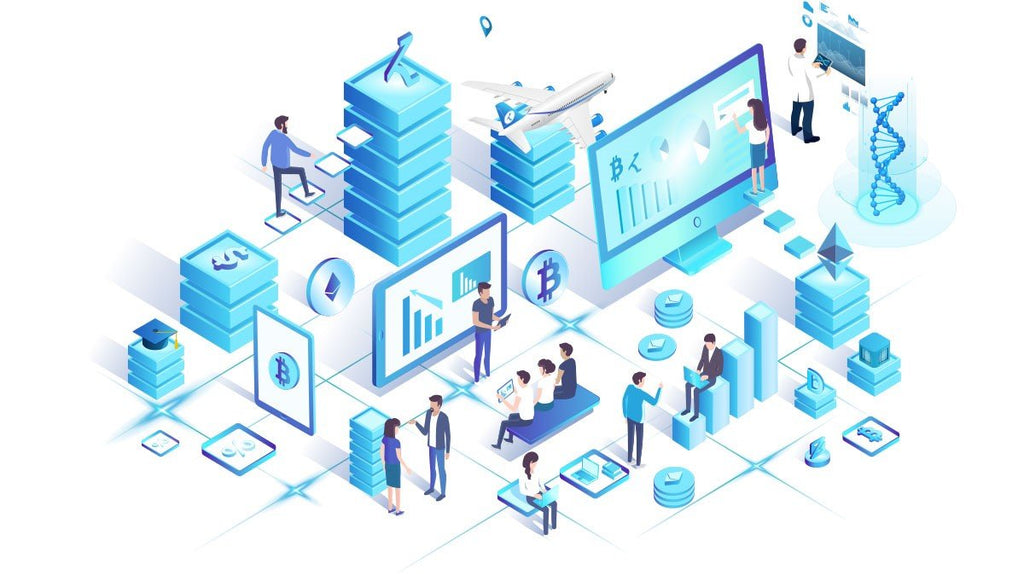 Hardware or Software Wallets Support: Private One-On-One Training Session - 1 Hour
Need Assistance with your hardware or software cryptocurrency wallets.
WHAT YOU WILL LEARN

PRIVATE TRAINING AT YOUR PACE

Through this private one-on-one cryptocurrency technical support session with a Crypto Education Specialist, you will easily learn how to manage your cryptocurrency at a pace suitable to you.
VIA IN PERSON, PHONE OR ONLINE 
The private one-on-one session is based on your location and personal preference. 

ALWAYS BE IN CONTROL OF YOUR CRYPTOCURRENCY

You control your wallets and device at all times and navigate through the functions with the guidance of a Crypto Education Specialist so you are learning and implementing simultaneously.

You will need to have own device and it is set up already. This session is cryptocurrency support for existing offline cryptocurrency hardware wallet holders.

WHAT YOU WILL LEARN
Assistance with sending and receiving cryptocurrencies from device to exchanges and vice versa.
Completing updates on your device
Installing and Reinstalling Wallets
Learning to navigate through your device
Any other offline hardware wallet support that you require. 

All sessions are by bookings only. After you purchase this support package, Crypto Connect will contact you within 24 hours to schedule a time and date that is suitable and send you a confirmation of your booking.

Alternatively, should you have any questions, please feel free to email contact@cryptoconnectglobal.com