Masternodes: Private One-On-One Training Course - 2 Hours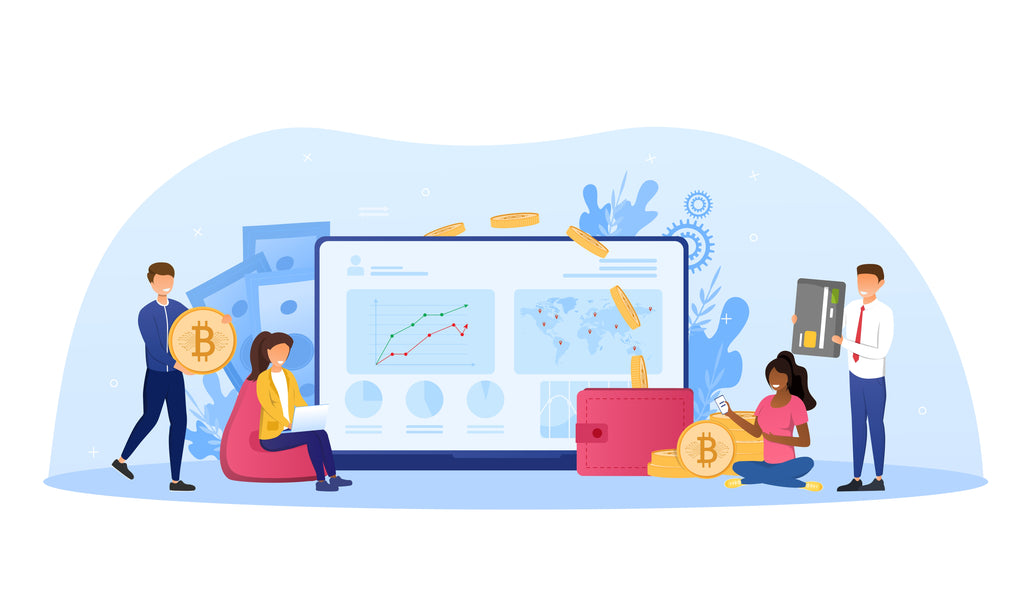 Masternodes: Private One-On-One Training Course - 2 Hours
With an experienced Cryptocurrency Education Specialist, you will receive a private cryptocurrency masternode set up and management course so you can earn cryptocurrency with no work or additional payments. 
A Cryptocurrency Education Specialist will be providing the course with you.

PRIVATE TRAINING AT YOUR PACE

Through this private one-on-one cryptocurrency masternode course with a Crypto Education Specialist, you will easily learn how to set up and manage a masternode at a pace suitable to you.

VIA IN PERSON, PHONE OR ONLINE 
The private one-on-one session is based on your location and personal preference. 
ALWAYS BE IN CONTROL OF YOUR CRYPTOCURRENCY
You control your wallets and VPS at all times and navigate through the functions with the guidance of a Crypto Education Specialist so you are learning and implementing simultaneously.
ABOUT THE MASTERNODE COURSE
WHAT YOU WILL LEARN
User needs the collateral required before setting up the node


Can show you how to purchase the required collateral


See the masternode collateral requirements on masternodes.online


Setup a Windows or Linux masternode on a VPS (Virtual Private Server) www.time4vps.com


Run the commands to get the configuration for running a node  


Setup the cold wallet to start the node remotely.
Cryptocurrency Collateral and Annual Fee for the Virtual Private Server is not included. 
All sessions are by bookings only. After you purchase this course, Crypto Connect will contact you within 24 hours to schedule a time and date that is suitable and send you a confirmation of your booking.
Alternatively, should you have any questions, please feel free to email
contact@cryptoconnectglobal.com