Cryptocurrency Scam Investigation Consultation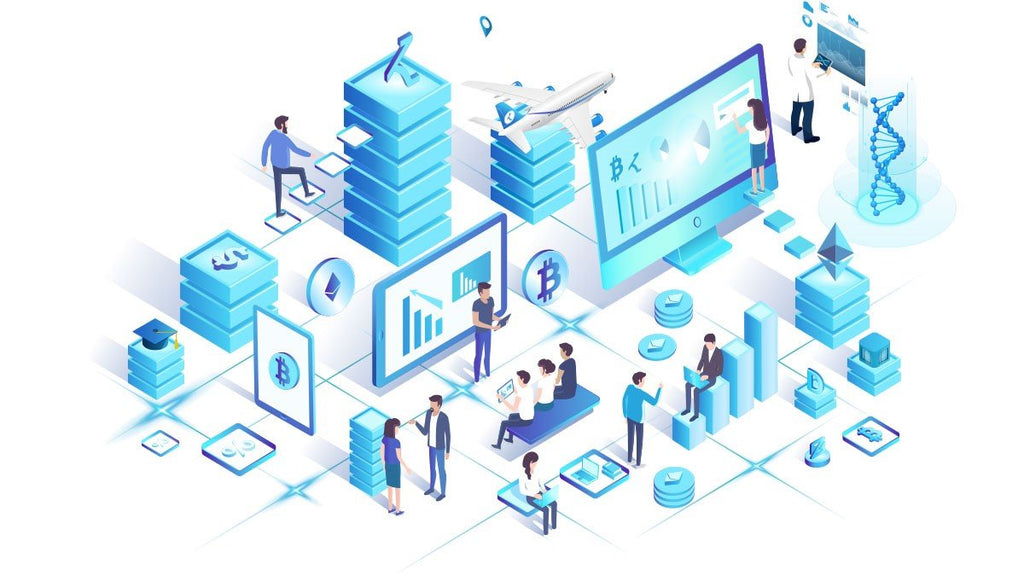 Cryptocurrency Scam Investigation Consultation
Scammers use cryptocurrencies, like bitcoin or ether, because they are not easily recovered. Crypto can be sent overseas quickly with limited oversight.
Crypto is a volatile investment. The value can go up or down quickly and there are no guaranteed returns.
If you lose your money to a crypto scam, your money is likely gone. If you buy crypto, only invest what you can afford to lose.
How to spot a crypto scam
If you're investing in crypto, watch out for these potential red flags.
Unexpected contact
Someone you don't know contacts you with investment advice or offers:
through phone, email, social media or text message
claiming to be an investment manager or broker
through an online forum discussing crypto
Something just doesn't feel right
You're not sure about:
the crypto investment offers 'guaranteed' high returns or 'free' money
crypto service providers that withhold investment earnings for 'tax purposes'
strange tokens appear in your digital wallet that you did not trade yourself
there is little paper trail for crypto investments you make
the document describing the crypto investment (sometimes called a 'whitepaper') is poorly written or non-existent
online searches indicate that an entity may be a scam or has bad reviews
a work from home job offer that requires you to purchase cryptocurrency
How crypto scams work
There are three main types of crypto scams:
investing in a fake crypto exchange, website or app
fake crypto tokens, investments or jobs trading crypto
using crypto to pay scammers
Fake trading platforms or crypto wallets
These may mimic a real online exchange or wallet, but can work in different ways:
Phishing webpages

 

– These capture the details you enter, so the scammer can log in later and steal your crypto. They may also send links via phishing emails or pretend to be official customer support in direct messages.
Investment opportunity

 

– You use their platform to trade or mine crypto. Initially, your crypto goes up in value, so you invest more. But then they lock you out, close the site and disappear with your money.
Fake crypto trading apps
Scammers create fake crypto trading apps to steal your money. The giveaway is usually that they ask you to download the app from their website. They may appear on legitimate platforms like Google Play and Apple, but are usually promptly removed. If you find one on an app store, check for overly positive reviews and be cautious.
Fake crypto tokens, investments or trading jobs
Scam tokens in crypto wallets – A mystery token appears in your crypto wallet, seemingly worth thousands. If you sell it, a 'smart contract' is activated. This transfers your legitimate crypto tokens and private keys to the scammer.
Initial Coin Offering (ICO) 'rug pull' scam – Similar to a pump and dump scam 
in a rug pull crypto scam or is hyped through marketing and social media. When the amount invested reaches a certain level, the scammer cashes out the coins and disappears. With the liquidity gone, the value plummets and your coins are worthless.
Crypto ponzi scheme – You are promised large 'returns' by investing in crypto. But the promoter uses money from other investors to pay your 'earnings'. 
If you feel you are or have being in any of the situations above, you can contact us for a private one-on-one cryptocurrency scam investigation session to identify if it is a scam and provide you with cryptocurrency guidance. Please be advised that we do not do scam recoveries. 

VIA IN PERSON, PHONE OR ONLINE 
The private one-on-one session is based on your location and personal preference. 

Alternatively, should you have any questions, please feel free to phone or  email contact@cryptoconnectglobal.com