Cryptocurrency Profit and Loss Preparation Private One-On-One Session - 2 Hours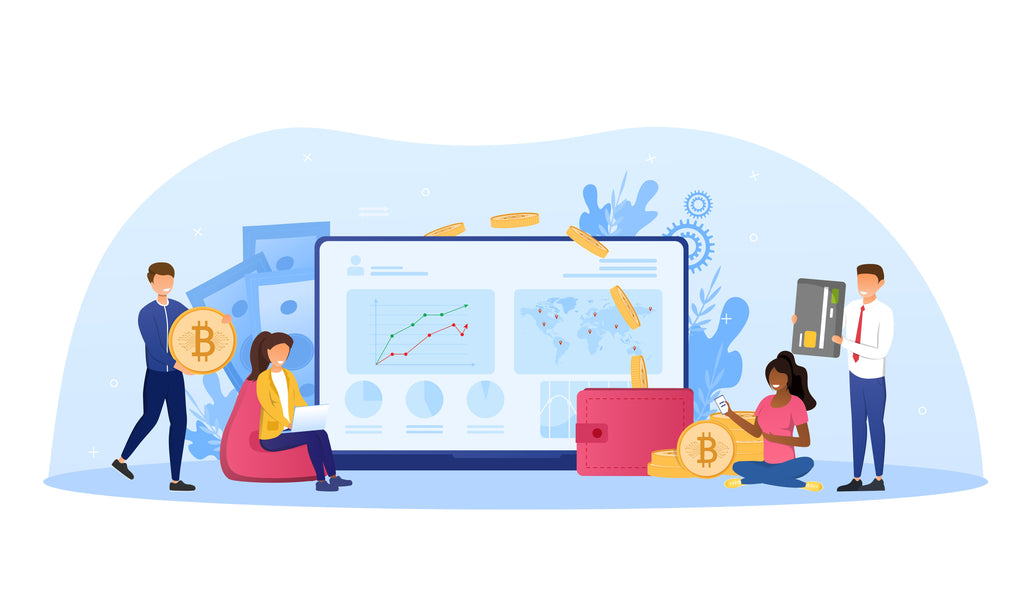 Cryptocurrency Profit and Loss Preparation Private One-On-One Session - 2 Hours
With an experienced Cryptocurrency Technical Specialist, you will receive full cryptocurrency technical support on preparing your Profit and Loss Statement for your tax return.


PRIVATE TRAINING AT YOUR PACE


Through this private one-on-one cryptocurrency technical support session with a Crypto Education Specialist, you will easily learn how to manage your cryptocurrency at a pace suitable to you.


VIA IN PERSON, PHONE OR ONLINE  
The private one-on-one session is based on your location and personal preference. 

ALWAYS BE IN CONTROL OF YOUR CRYPTOCURRENCY

You control your wallets and exchange accounts at all times and navigate through the functions with the guidance of a Crypto Education Specialist so you are learning and implementing simultaneously. 
It is a private one-on-one session where you will speak directly to one of our Cryptocurrency Technicians who will help you with the following:  
Export all trading data from exchanges


Import data into coin tracking software


Fix up any discrepancies


Training on using the tracking software


Run gains\losses report


Calculate Tax based on P\L
All sessions are by bookings only. After you purchase this course, Crypto Connect will contact you within 24 hours to schedule a time and date that is suitable and send you a confirmation of your booking. 
Alternatively, should you have any questions, please feel free to email contact@cryptoconnectglobal.com